Get on-demand IT recruiters to work on your openings
If you'd like to work on more requirements but you don't have the capacity to source new candidates or message existing candidates in the pipeline, get our trained IT recruiters who all "speak tech." They can start working on your projects seamlessly.

You'll be able to assign them to your project and they can start working on your requirement in no time: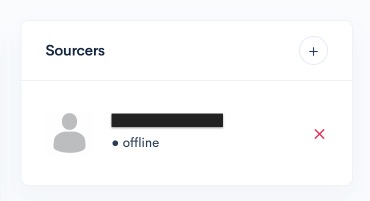 Related Articles

How does the Bounty Rewards program work?

Watch this video below to learn how it works or click here to open it in a new tab: Fill in this form to apply to join this Master Class.

How to create a new project?

Create a new project by clicking "Projects" > "List" > "Create Project" above the table: Fill in the project name and description. Feel free to add a link to the original job description on your website or a job board. This is not a public job ...